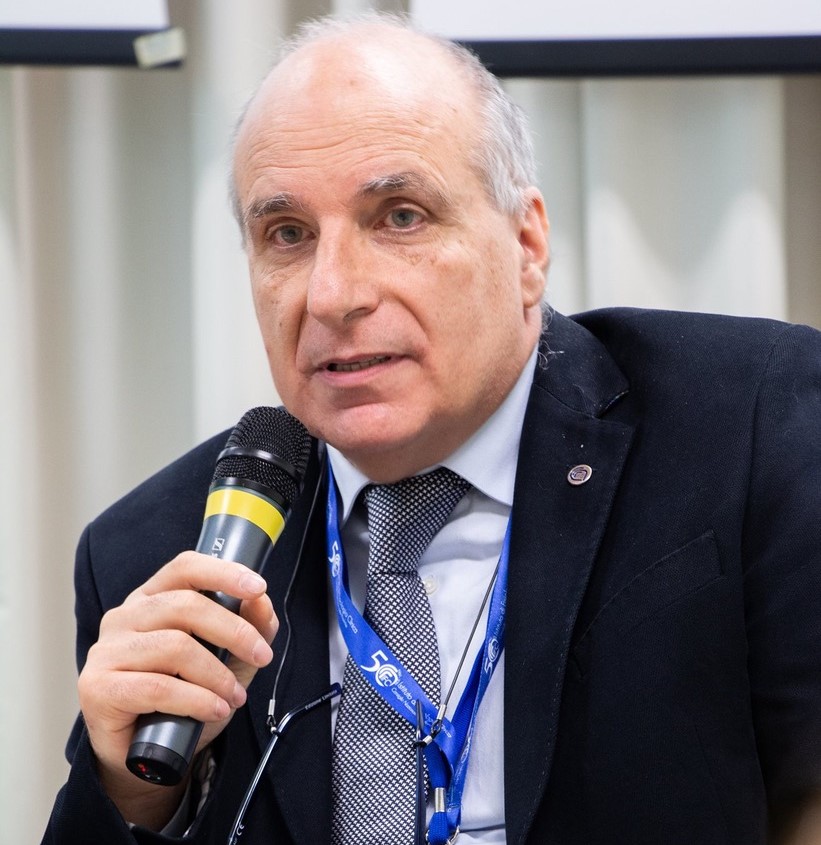 Dr. Giorgio Iervasi
is managing the Istituto di Fisiologia Clinica since May 1st 2014.
Read the CV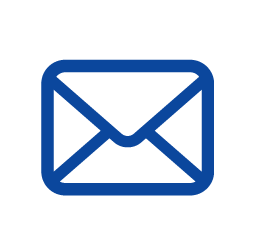 Contacts

Dr Giorgio Iervasi's research work has always been focussed on interdisciplinary issues, mostly of a cardio-endocrine-metabolic nature; such work, mostly inspired by a translational approach, includes both basic research, with a more lab- and/or modelling-based approach, and pathophysiological, clinical and epidemiological research.
The main areas of research can be summed up as follows:
- Study of physiological and pathophysiological thyroid/heart interactions in experimental and human models in multiple thyroidal and/or cardiac conditions;
- Study of the metabolism of thyroid hormones in the various phases of evolution of heart failure;
- Study of integrated neuroendocrine regulation of body fluids and electrolytes in the dynamic evolution of heart failure;
- Development of new kinetic models fort the in vivo study of the distribution and "turnover" of human plasma proteins, with a focus on thyroid hormones and cardiac natriuretic peptides.
In experimental/modelling terms, the most substantial and innovative achievement has been the development of a sophisticated tracing method for the in vivo kinetic study of the distribution and renewal of atrial natriuretic hormones (ANP). This method is still the only technique mentioned by the literature for the study of human ANP metabolism in stable conditions. The last 10 to 15 years of work have been mainly spent in exploring the pathogenic role, and the relative clinical implications, of thyroid disorder on a cardiovascular condition, with a focus on the so-called "low triiodothyronine syndrome (T3)". As a result of his studies and his findings in thyroid hormone treatments of critical conditions, especially cardiovascular conditions, Dr Iervasi has become very well known in the scientific community, both endocrine and cardiologic, as one of the world's experts in heart/thyroid interactions. Dr Giorgio Iervasi is the author of over 350 publications (published papers, proceedings, book chapters and abstracts for conferences, mostly international) with: total Impact Factor: 540; average Impact Factor per publication: 4.3; H Index 29. In addition, Dr Iervasi was Editor of the international monograph (Springer-Verlag 2009) "Thyroid and Heart Failure: from Pathophysiology to Clinics" (Forewords: PW Ladenson Editor in Chief Journal of Clinical Endocrinology and Metabolism and A Maseri President Heart Care Foundation). Moreover, Dr Iervasi is, and has been for many years, a permanent Referee for leading international scientific journals in the clinical/experimental aspects of general internal medicine and particularly in cardiology and endocrinology, as listed below in alphabetical order: American Journal of Cardiology, American Journal of Physiology, Biochemistry and Cell Biology, Circulation, Clinical Endocrinology, Critical Care, Critical Care Medicine, Endocrine, Endocrinology, European Journal of Endocrinology, European Journal of Clinical Investigation, European Radiology, Experimental Physiology, Hormone Metabolic Research, ICRS Cardiology, Intensive Care Medicine Journal of Clinical Endocrinology and Metabolism, Journal of Endocrinology, Journal of Molecular and Cellular Endocrinology, Medical Science Monitoring, Molecular and Cellular Endocrinology, Nature Reviews Endocrinology and Metabolism, Regulatory Peptides, Thyroid.