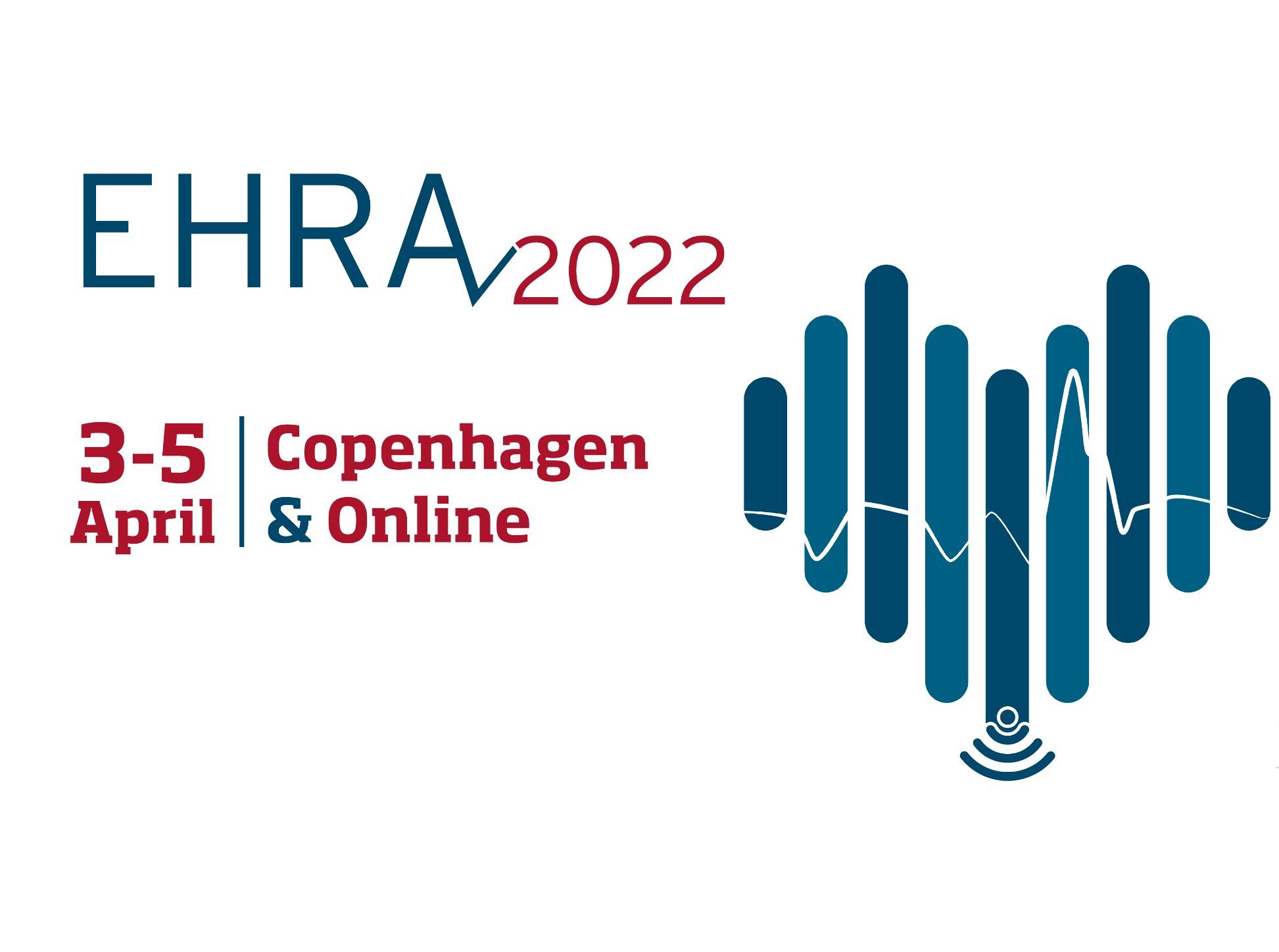 Federico Vozzi (Cnr-IFC) parteciperà, in qualità di finalista, alla sessione premio EHRA 2022, per il lavoro scientifico elaborato sui dati del progetto BrAID (Brugada syndrome and Artificial Intelligence applications to Diagnosis), realizzato con il contributo di Regione Toscana e coordinato dall'Istituto di Fisiologia Clinica.
L'abstract, che descrive l'innovativo utilizzo dell'Intelligenza Artificiale (AI) per il riconoscimento della sindrome di Brugada tramite ECG, è stato infatti accettato per la presentazione nella sezione di premiazione e-Cardiology Award al Congresso EHRA 2022, che si terrà a a Copenhagen il prossimo 3-5 aprile.
Il meeting della European Heart Rhythm Association (EHRA) riunisce annualmente scienziati, operatori sanitari e altri attori coinvolti nella gestione dell'aritmia provenienti da tutto il mondo. L'evento a Copenaghen prevede più di 80 sessioni scientifiche insieme a tutorial pratici e uniche opportunità di networking.
In bocca al lupo Federico!
Link utili:
EHRA coming in